Back Pain Relief in Anchorage AK
If you have never experienced back pain, you're the exception, not the rule. It is estimated that back pain is felt by 80% of people at one point or another. For about half of Americans, the pain has been troublesome enough to cause them to miss work, and can even become severe enough to be considered disabling. This is just part of the reason why it is so important to stay on top of back pain treatment. It's good to know that if you are looking for a chiropractor Anchorage offers an excellent option with True Life Chiropractic. We don't take your back pain any less seriously, just because it is common. If you walk into our office looking for back pain treatment, our goal is to find a way to stop or limit your pain, find out what is causing that pain, and work with you to take the right steps in order to keep that pain at bay.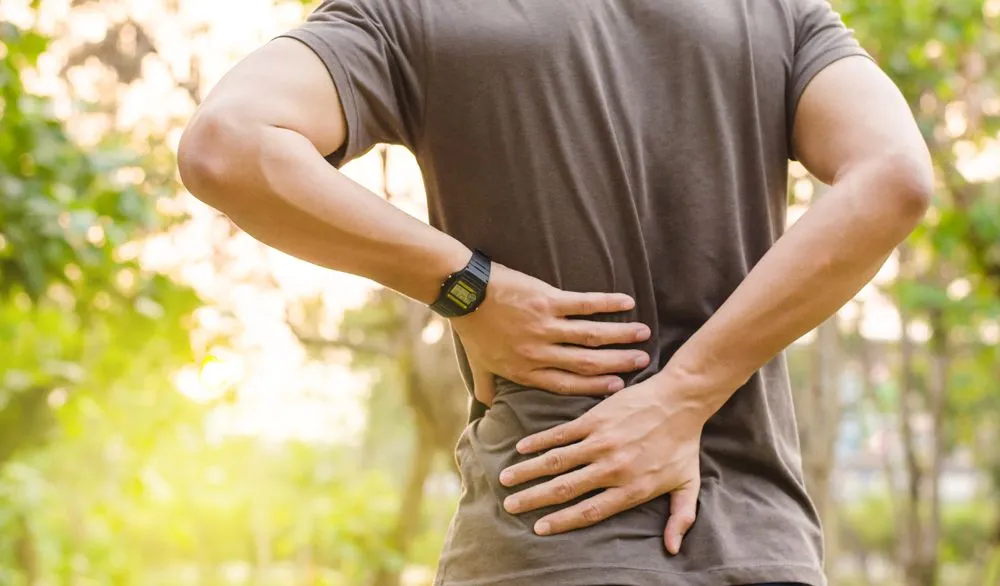 Types and Causes of Back Pain
Most back pain is categorized as either lower back pain or upper/middle back pain depending on where it is felt along the spine. Lower back pain tends to be more common, but both types can be debilitating if they are not taken seriously.
Accidents
Accidents, such as car accidents, work accidents, and slips and falls frequently result in injuries that produce back pain. Sudden jolts to the system can cause misalignments and herniated discs that can irritate nerves causing pain and discomfort. At times, back pain from accidents isn't felt right away, so it is important to be evaluated for hidden injuries in order to correct them as soon as possible.
Sports or Work Injuries
Lifting, twisting, or turning can all take their toll as we work or participate in sports. Using the wrong technique, or repetitive moments can cause pain in various areas, including the back. In these cases, it is most people's goal to get back to work or to the sport, they enjoy as soon as possible. Undergoing back pain treatment at True Life Chiropractic in Anchorage, AK can help you do just that by diagnosing why your back is hurting and finding the right type of treatment for you.
Illnesses
Illnesses such as fibromyalgia and arthritis can also contribute to back pain, as well as pain in other parts of the body. By using techniques such as massage and acupuncture, we aim to reduce the stress on the joints and keep pain under control as much as possible.
Schedule an Appointment Today!
Just the wear and tear of daily life can sometimes do a real number on our backs. Aging and conditions such as obesity can accelerate this process. At True Life Chiropractic, we work to lessen these effects through strengthening exercises and dietary suggestions in addition to other treatments. To learn more about how we can help your back pain contact us at True Life Chiropractic in Anchorage, AK at 907-646-2225 to schedule an appointment.