Chiropractic Care in Anchorage AK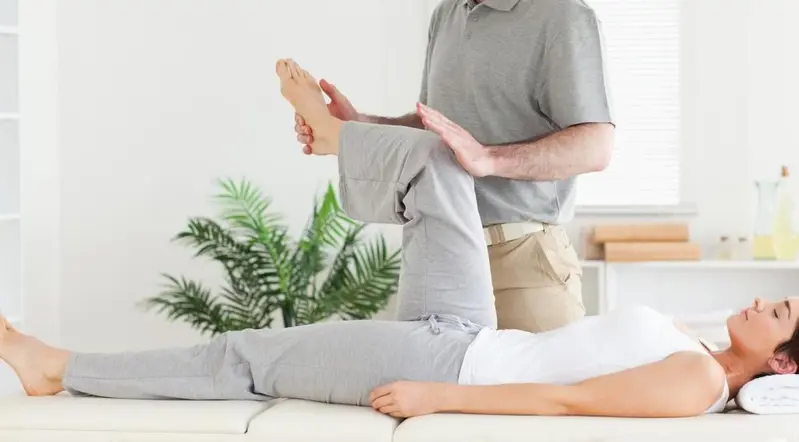 At True Life Chiropractic in Anchorage, AK, we help patients live better, healthier lives through natural, holistic treatments. Our chiropractic services treat symptoms at their source, without use of invasive surgeries or addictive medications. Whether you're suffering from a debilitating musculoskeletal condition or are experiencing chronic pain, we're here to help. Our gentle procedures can help patients live normal lives while they recover and heal.
Providing a Range of Services
Our services treat the body as an integrated whole. Small adjustments to the back and changes to the diet can help improve immune function, increase energy levels and reduce pain. Below are the services we provide to our patients in Anchorage.
Spinal adjustment. Spinal adjustment is the practice of realigning the vertebrae of the spine to reduce pressure on the spinal cord and improve the functioning of the central nervous system. Spinal adjustment reduces back pain and can lead to increased mobility.
Massage therapy. Massage therapy helps loosen tight muscles, relieve patients of anxiety and improve blood flow to injured parts of the body. Massage therapy can also help speed the healing process.
Nutrition counseling. Proper nutrition is important for the health and well-being of all patients. At True Life Chiropractic, we provide nutrition advice to patients so they can meet their fitness goals, strengthen their muscles and improve their overall health. Proper nutrition can also help patients who are healing from injuries and recovering from illnesses. Everyone has different nutrition needs, and that's why we tailor our advice to the individual.
Stretches and exercises. We teach patients how to perform stretches and exercises that can improve coordination and balance in the body. Stretches and exercises can be performed inside and outside the clinic, which enables patients to work on their therapy regimen in their own time.
Pregnancy chiropractic care. Pregnancy is a time of big changes in the body. Many women experience aches and pains during pregnancy. Our chiropractic services for pregnant women can help reduce pain and pave the way for a smooth labor and delivery. Once the baby is born, we also provide post-partum services to women in need of healing and pain relief.
Pediatric chiropractic care. Chiropractic care for babies and toddlers can help reduce problems like colic, bed wetting, asthma, ear infections and allergies. Our chiropractic services for children are safe and gentle.
Lifestyle advice. Through practical advice, we guide patients toward healthier lifestyles overall.
Auto accident treatment. Auto accidents can lead to complicated and painful injuries, like whiplash. Our auto accident treatments can help patients recover after a car accident.
Contact Your Chiropractor in Anchorage
As your chiropractor in Anchorage, we'll help you recover from injures, avoid illnesses and feel your best. Get started on the road to wellness! For more information or to make an appointment, contact us today at 907-646-2225.