Wellness Care at a Chiropractic Clinic in Anchorage
Seeking regular chiropractic care from a chiropractor in Anchorage AK provides an opportunity to address potential health concerns before it impacts your mobility and well-being. At our chiropractic clinic in Anchorage, we offer wellness care that helps you maintain your physical health after you address a problem with your back, spine, neck or body.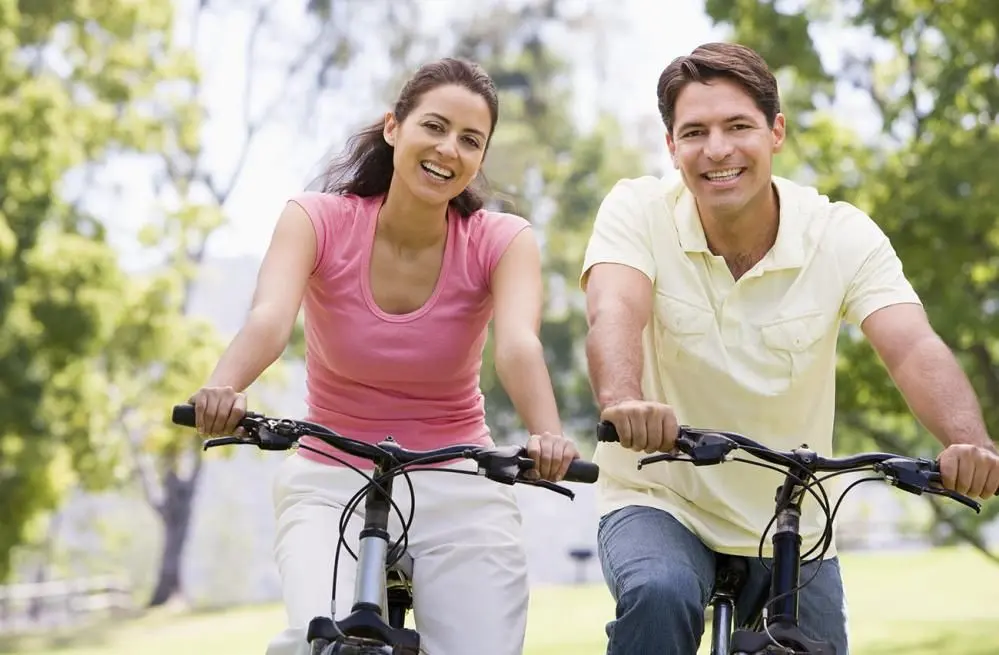 What is Wellness Care in Our Chiropractic Clinic in Anchorage?
Our chiropractic clinic in Anchorage allows you to maintain your wellness by providing treatments to help with your goals. Whether you want pain relief or you need treatments to prevent certain ailments, we offer solutions to assist with your goals.
Wellness care in our clinic refers to the maintenance of your health. For most individuals, it occurs after we treat back pain, neck pain or other concerns that cause problems with your mobility. The goal of maintenance care is preventing further problems and ensuring that you do not face the same pain or challenges by ensuring proper spinal function.
Why Consider Regular Chiropractic Care?
You want to consider regular chiropractic care from a chiropractor in Anchorage AK to prevent challenges from accidents, lifestyle factors or even medical conditions. In our clinic, we provide holistic treatments based on your situation and goals. We may recommend a combination of stretches, exercises and chiropractic treatments to keep your spine in proper alignment and limit the risk of problems with your health.
Our recommendations focus on the risks to your body and well-being. By teaching you proper exercises and stretches, you avoid injuries and maintain a high level of flexibility. The improved flexibility ensures that you improve your mobility and balance, which prevents certain injuries from falls or similar accidents. We also offer treatments for pain relief that help maintains your wellness and ensure that you do not face unnecessary discomfort in your body.
By working with a chiropractor on a regular basis, you prevent health conditions or catch potential challenges at an early stage for proper treatment. It allows you to avoid unnecessary pain and keep your body in good condition.
Benefits of Working with a Chiropractor in Anchorage
The advantages of working with a chiropractor in Anchorage depend on your situation and the goals you set for your health. We offer treatments to assist with several goals, including pain from pregnancy and maintaining proper nutrition for your body.
Common benefits of working with a chiropractor include:
Pain relief
Healing after an injury
Preventing health concerns from lifestyle factors
Improving your long-term well-being with proper diet, exercise, and stretches
Better nerve communication in your body
Better posture
Improved mobility and flexibility
A chiropractor helps you reach your goals. Wellness care in our clinic helps you stay on track to meet your health goals. We focus on addressing potential problems before it causes significant pain.
Seek Our Anchorage Chiropractor for Wellness Care
Working with a chiropractor gives you the opportunity to stay healthy and active. To learn more about chiropractic care or for an appointment, contact 907-646-2225 today.