Chiropractic Care Provides Natural Treatment For Subluxations in Anchorage, AK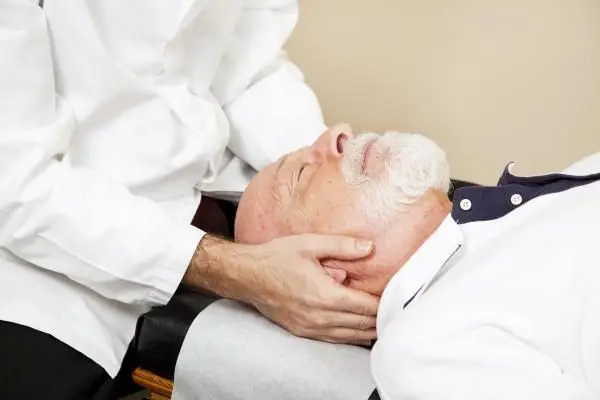 Chiropractic care is a go-to method for removing subluxations in the spine. Many patients who are new to chiropractic care aren't aware of what subluxations are, how subluxations are formed and what it takes to eliminate a subluxation.
At True Life Chiropractic in Anchorage, Alaska, we strive to educate our patients about the dangers of subluxations and the great advantages of going to a chiropractor. The more knowledge our patients have about this condition, the easier it will be for our patients to manage and seek treatment for their subluxations.
Subluxations are Imbalances in the Spine
A subluxation is a condition in the spine that occurs when the vertebrae of the spine have become misaligned. Subluxations are caused by:
Injury
Poor posture
Physical wear and tear on the body.
Subluxations can cause a variety of problems including:
Pain. Subluxations are the cause of many back aches and muscle aches. Subluxations can reduce a patient's quality of life and impede the patient's ability to handle normal everyday tasks.
Incorrect Posture. Many patients who experience back pain will assume compensatory postures. These compensatory postures can themselves cause problems for the patient because this can lead to the muscles and joints being used in ways that they were not intended to be used.
Poor Communication Between the Central Nervous System and the Rest of the Body. When a subluxation occurs, the spinal cord becomes pinched between the vertebrae of the spine. The spinal cord is the primary means of communication between the brain and the rest of the body. When a subluxation occurs, signals coming from the brain can become garbled, leading to problems with the immune system, respiratory system, digestive system, and many other systems in the body.
Chiropractic Care Provides Natural Back Pain Treatment
Fortunately, chiropractic methods can be used to provide back pain treatment and to correct an imbalance in the spine. Chiropractors use the following subluxation treatments:
Spinal Adjustments. Spinal adjustments treat subluxations with gentle hand movements that put the vertebrae of the spine back into alignment. Spinal adjustments can reduce back pain and improve communication between the nervous system and the rest of the body.
Therapeutic Stretches and Exercises. We teach patients suffering from subluxations to perform therapeutic stretches and exercises, which help to strengthen the muscles of the spine and improve flexibility.
Lifestyle Adjustments. We also teach our patients how to adjust their habits and behaviors to reduce their pain and promote healing.
Massage Therapy. Massage therapy helps to relax the muscles in the back and reduce muscle pain. Massage therapy can also speed healing by improving blood flow in the injured part of the body.
If you suffer from a bad back and are searching for help from a capable, reputable back doctor, contact Dr. M. Michael Michaud at True Life Chiropractic in Anchorage, Alaska. Call us today at 907-646-2225 to make an appointment for back pain and subluxation treatment.