How a Chiropractor for Kids in Anchorage Can Help
Many people only think of seeing a chiropractor in Anchorage AK once they are middle-aged or older, but the truth is you are never too young to benefit from family chiropractic care. At True Life Chiropractic, we provide pediatric chiropractic care in Anchorage while also helping adults.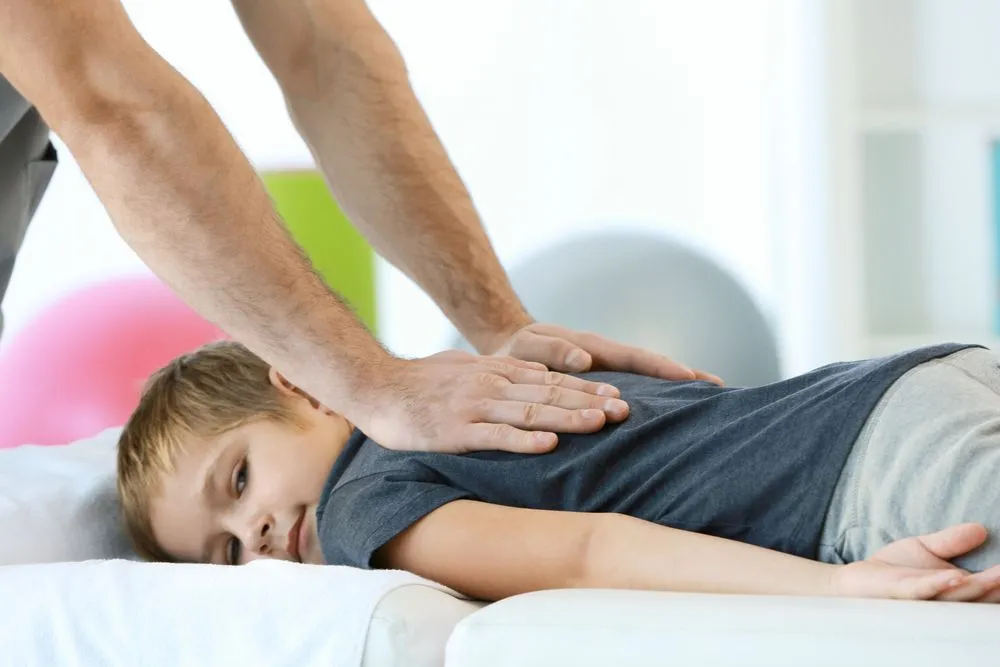 Chiropractor for Kids in Anchorage
It often seems that kids are strong, flexible, and fragile all at the same time. While this is all true, it isn't always easy for everything to fall back into place. Misalignments can actually begin before a child is even born, and is especially likely to be aggravated if they experienced a difficult birthing situation. Even in infants, these can manifest as breastfeeding difficulties, colic, circulation problems, or other issues.
By seeing a chiropractor for children in Anchorage, these kids can be adjusted to give them a head start on the next stage of their lives. As kids get a bit older, chiropractic care can help with other ailments too, including ear infections, and many kids have been able to overcome chronic ear infections when traditional medicine has not worked. This is because we seek out the cause of the pain, which is often related to proper circulation and drainage of the middle ear.
A Chiropractor for Older Kids
As kids get older, their aches and pains often hold more in common with that of an adult. They fall victim to various sports injuries or falls, or may even be thrown off balance from a fall. But just because they have similar needs as adults, doesn't mean they are treated the same. At True Life Chiropractic, our chiropractor, Dr. Mike Michaud takes extra special care to assure that kids have a safe experience at the chiropractor.
Make an Appointment for Chiropractic Care in Anchorage for Your Kid
To learn more about what goes into pediatric chiropractic care, or to schedule an appointment contact True Life Chiropractic in Anchorage at 907-646-2225.